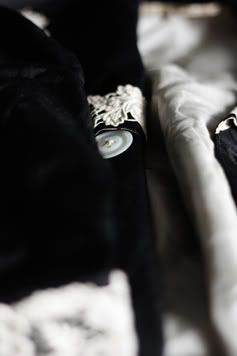 diary - october, 2011.

objectify - to externalise a phantom in three dimensions; to see it as a solid object fitted into the waking world. - frederic william henry myers

in the coming of the winter months the air in this drafty apartment becomes a presence all its own. my crystalline company, corporeal companion.

just a glimpse of october light, and a yes i am still alive.